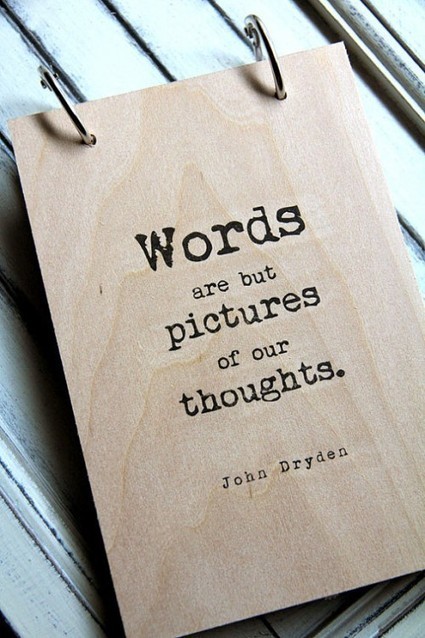 Journaling is a powerful way to get to know yourself better and consider what you'd like your life to look like.
It's a way to help you make sense of your thoughts and feelings. It's a step forward.
Here are 15 prompts and questions to help you move toward a more positive body image and satiating self-care.
Via
John Michel
,
Bobby Dillard